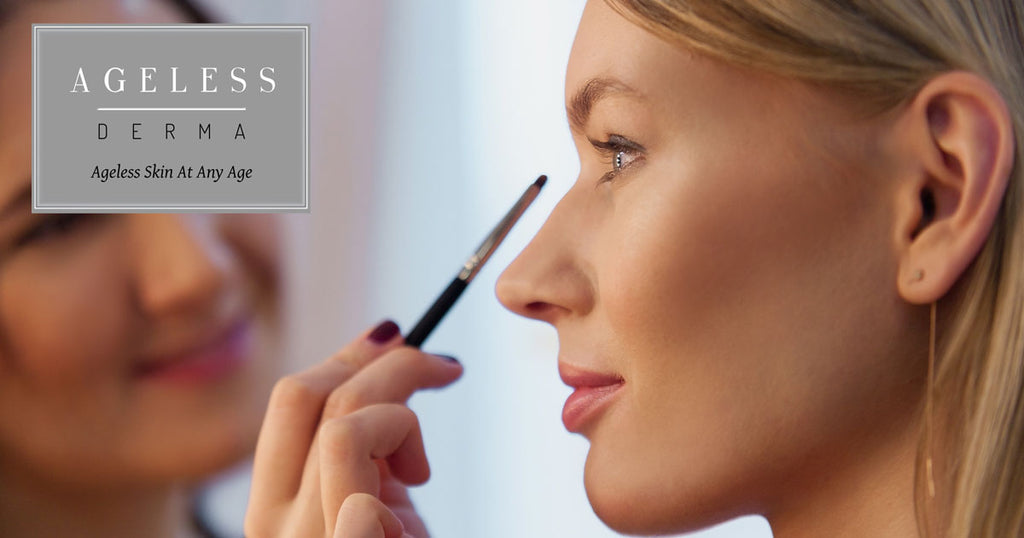 The eyes are the window to the soul. With dull-looking tired eyes, you may be giving the wrong impression. Good thing there's makeup to provide instant solutions to this.
To make your eyes look bright and awake is to maintain an overall youthful look. The right eye makeup tips should guide you on how to do so and if you want to learn more about how to make your eyes pop out, keep on reading this article.
Understand the shape of your eyes
Achieving perfect eye makeup is not just about having an eye makeup palette loaded with a variety of shades. You also need to understand the shape of your eyes in order to know which eye makeup styles should make your eyes stand out. For instance, if you have hooded eyes, your lids may appear smaller. Hence, you'll need to work on defining your crease and highlighting the inner corners of your eyes to open up your eyes subtly.
Know the proper areas on where to apply your eye makeup
While it is true that having the best set of eye makeup is half the battle, knowing how to properly apply it should be a real win. The right areas to apply your eye makeup are determined according to the texture, formula, shade, and finish of the eye makeup product itself. Matte browns work great in enhancing the depth of your eyes while light shimmery eyeshadows work great for highlighting your inner corners and brow bone.
Always settle for top-notch eye makeup tools
Makeup artist Robert Greene shares a useful tip about achieving perfect eye makeup with the right brushes, "One of the most important things for the best eye-shadow application is having the right tools. At a minimum, you should have three brushes on hand: one for application and two clean brushes to finish off a seamless blend."
Avoid packing heavy amounts of eye makeup
Less is more! To make your eyes pop, don't use too many products all at once. Learn the basics and master them for knowing the right tricks will give more noticeable effects.
Amplify your lashes with mascara – and yes, including your bottom lashes!
One of the most important eye makeup tips you should always remember is to never forget applying mascara on your bottom lashes. Curling both your upper and bottom lashes will truly open your eyes up. Coat them up with a great mascara and you'll look more awake and youthful in an instant!
Liquid error (templates/article line 10): Could not find asset snippets/relatedblogs.liquid