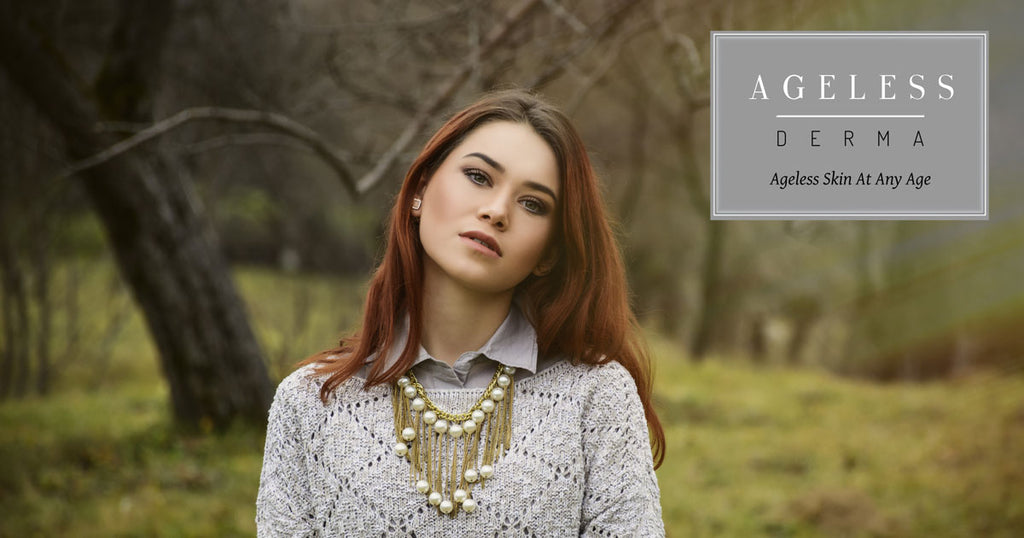 Vegan makeup products have made it big in the beauty industry. One of the major reasons behind it is the fact that going Vegan with your beauty products carries numerous advantages. If you are currently wondering whether Vegan makeup products would affect the usual way you do your natural makeup look, then this article should be under your quick read. Know why flaunting a gorgeous and youthful natural makeup look with Vegan products is always a great idea as you go through this entry.
Why Choose Vegan Makeup Products?
Giving your skin a natural approach is absolutely ideal. Involving chemicals that bring drastic changes to your skin is not only unhealthy, but potentially dangerous as well. As makeup products get in touch with your skin directly, you would want it to be safe and suitable for your skin.
It features fewer ingredients compared to traditional non-vegan products
Involves purely botanical ingredients that have potent anti-aging properties
No animal testing
Eco-friendly – from content to packaging
Vegan Face Makeup for Sensitive Skin
According to Dr. Farid Mostamand, founder of Ageless Derma, "Sensitive skin requires special care. There are many ingredients in products that produce dryness, itchiness, and sometimes even a rash or other types of visible irritation." With this mentioned, having fewer ingredients lessens risk of potential allergens. Going for Vegan makeup also means that you are letting your skin enjoy the benefits of high quality makeup while giving it the purest of natural ingredients.
Experience Gorgeous Natural Makeup Look the Healthy Way
With Vegan makeup products, you are keeping yourself beautiful without guilt. There are no worries of using something that contains animal byproducts that may ruin your skin. In fact, one instance is that you can achieve glowing skin better with a Vegan foundation as it is infused with natural brightening botanical ingredients that make your skin radiant.
Liquid error (templates/article line 10): Could not find asset snippets/relatedblogs.liquid