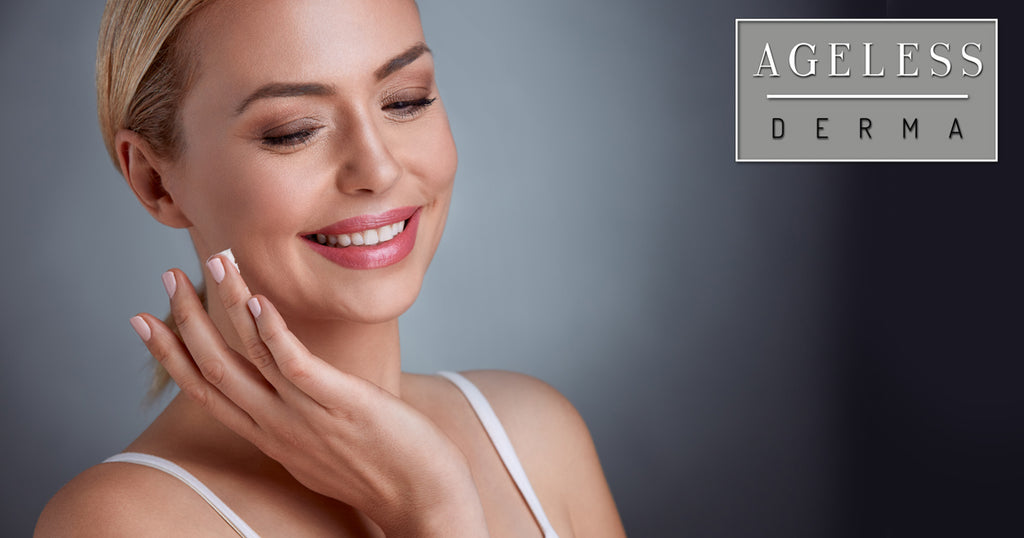 The dilemma of having enlarged pores is not entirely new to both men and women. Whether its genetics, hormonal imbalance or wrong choice of beauty products, enlarged pores are not always easy to resolve. However, just because it's difficult to deal with doesn't mean that there's no way on how to minimize pores. It takes patience and the right set of products for you to finally put a veil over those nerve-wracking pores! Check out our list of effective tips on how to minimize pores.
The key secret is to exfoliate regularly
Makeup can definitely help mask enlarged pores. But then, we are pretty sure that you are looking for more than just a temporary solution to your pore problems. Minimizing the appearance of your pores springs from a regular skincare routine. One of the most important skincare steps when dealing with enlarged pores would be exfoliating. Dr. Farid Mostamand, founder of Ageless Derma says, "Schedule a regular face mask or peel to ensure the skin is thoroughly cleansed and old skin is exfoliated to pave the way for fresh skin cells."  Dead skin cells need to be sloughed off from your skin on a regular basis because once they accumulate deep into your skin, the impurities will absolutely stretch your pores out.
Invest in efficient pore-minimizing skincare products
Be meticulous and be more careful with your skincare and makeup product choices. Take a good look at the ingredients and make sure that there are no pore-clogging agents in the list. Do you find it hard to determine which ingredients clog pores? Well, it's not really easy to point each of them out but to lean on the safe side, go natural. Plant extracts and botanical oils can be your top options as they are usually very gentle to the skin.
Check out pore-blurring makeup primers
So you're getting ready for a night out and you are in need of a quick solution to your enlarged pores. Check out pore-blurring primers! Most of these pore-blurring primers contain light-diffusing ingredients that help neutralize the appearance of large pores. Using a pore-blurring primer will not only boost the longevity of your makeup but also help create a smooth and velvety canvas for the rest of your base.
Liquid error (templates/article line 10): Could not find asset snippets/relatedblogs.liquid