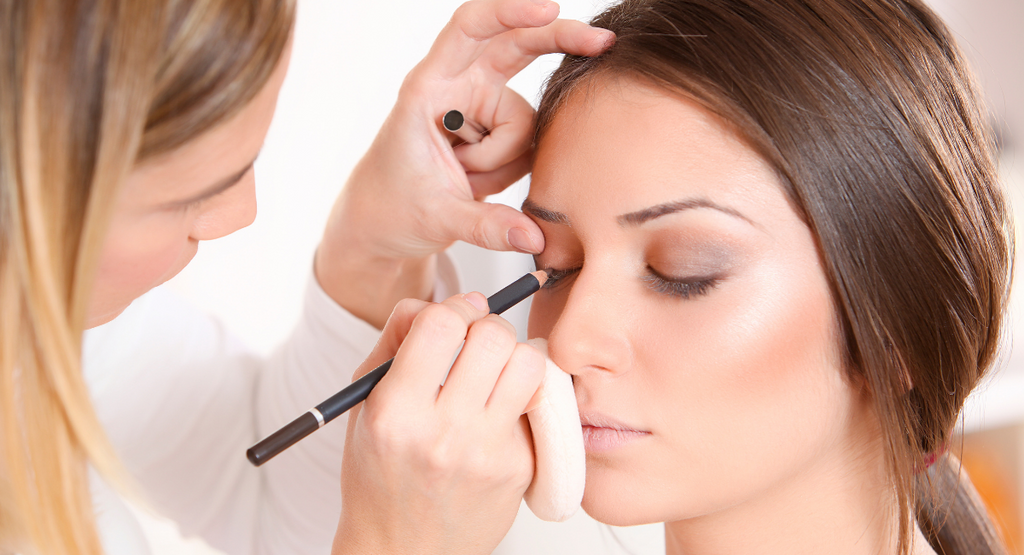 To define your eyes and lips for a natural look is to know the proper makeup application to represent these features. One of the critical points of donning a barely-there natural look is to enhance the beauty of your eyes and lips. The following tips in this article will show you how to define your eyes and lips for a natural look.
Never overdraw your eyebrows
The beauty of natural makeup is that it can make a massive difference using minimal products. While heavily drawn brows are in, flaunting natural-looking brows is still much easier and simpler to wear. Always make it a habit to nourish and groom your brows, so you don't have to do much makeup tweaking. Gently fill them in and avoid drawing harsh lines.  
Use a matte transition color for your lids
One great way to define your eyes is to use a matte transition color that will have the rest of your eyeshadow shades blend seamlessly together.
Use fewer colors on your lids but blend everything to perfection
Two to three neutral shades can already give you enough eye definition. The key is not to overdo it and let your natural eye shape shine through. You can even try working with just one shade! MAC's Senior Makeup Artist says, "A great shadow for a soft natural eye is just a wash of bronzing powder. Sweep it over the whole lid and then add a little more into the socket. It's a soft look that adds natural definition."
Use a creamy matte lip liner to shape your lips
Please stay away from matte lip liners that are too drying because I will only skip lines and make your lips look unnatural. Use a high-quality lip liner that has a creamy matte texture, and try to line your lips in a way that enhances your lip shape. Slightly overdrawing your lips can also help if you have thin lips.
Liquid error (templates/article line 10): Could not find asset snippets/relatedblogs.liquid