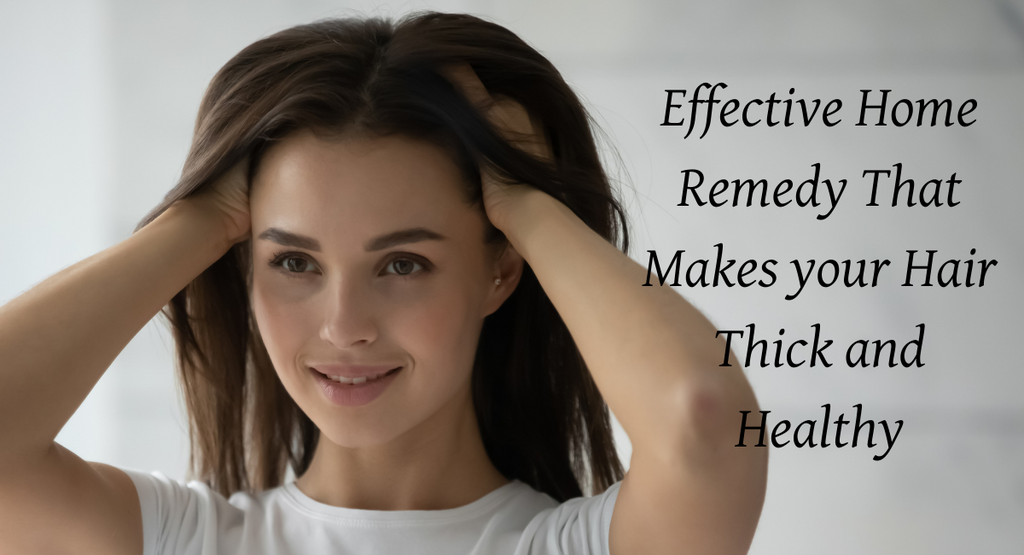 Keeping your hair thick and healthy isn't always an easy task. It can even be a frustrating struggle, especially if you're already approaching your 40s. However, did you know that you only need this one natural ingredient to get you out of your hair care woes? Yes, all you need is Coconut Oil! This article will tackle the benefits and proper application of coconut oil for hair.
Benefits of Coconut Oil for Hair
Natural Antiseptic – coconut oil has properties that effectively fight off bacteria from the hair and scalp.

Deep moisturizer – with its rich, lubricating texture, coconut oil helps infuse hydration deep into the hair and scalp to prevent dry flakes and itching. It also helps maintain the softness of the hair.

Rich in protective nutrients and antioxidants – as the hair encounters harsh elements daily, it requires proper protection to prevent further damage. With coconut oil's potent antioxidants and nutrients, the hair gets the protection it needs by creating a natural moisture barrier that isolates the hair from harmful chemicals and pollution.

Rich in vitamins that promote hair growth infuses the hair and scalp with essential vitamins that can make the hair stronger, smoother, and thicker.
Coconut Oil for a Nourishing Hair Mask
Using a generous amount of coconut oil for hair can be very heavy and tedious. Using coconut oil for hair masks twice to thrice a week should be enough to keep the hair healthy and thick. Scoop a liberal amount of coconut oil (in paste form) and massage it onto your hair and scalp. Put a shower cap to induce heat. Leave it for 30 to 45 minutes, then rinse.
Using Coconut Oil as Go-to Hair Detangler
As coconut oil is also a highly hydrating agent, it can make an efficient detangler. In a spray bottle, mix two teaspoons of coconut oil and water. Shake and spritz on your hair to smooth out frizz and tangles.
Liquid error (templates/article line 10): Could not find asset snippets/relatedblogs.liquid